Mudra Launches World's First Modular No-Code Platform to Create BEP20 Contracts
The new platform enables users to create and launch cryptocurrency tokens with advanced financial mechanics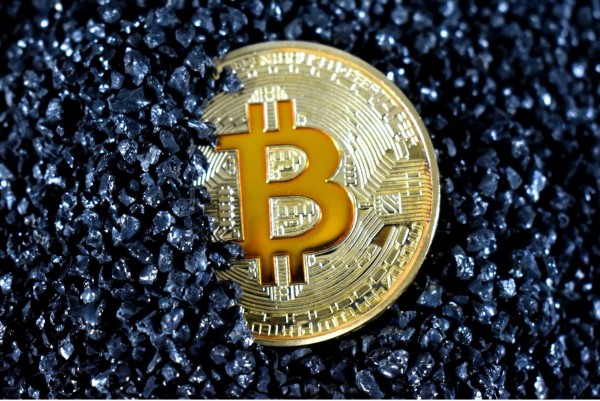 Binance Smart Chain (BSC) asset manager Mudra has released a new no-code BEP20 Token Generator, allowing users to instantly create BEP20 tokens without coding knowledge.
Mudra Token Creator heralds the arrival of third-generation BEP20 token generators. It is the world's first modular token generation platform, signaling a major departure from the current generation of fixed templates. "Token developers no longer need to get frustrated with many pre-canned templates that are clones of other tokens but don't serve their purpose," said a Mudra spokesperson.
Mudra allows users to pick and choose the right mechanics for their use case. Anti-whale limits, static rewards, deflationary token burn, automatic liquidity generation, and hyper-deflationary buyback are just some of the advanced financial mechanics available.
This unparalleled flexibility makes Mudra a game-changer in the token generation market, but it's not the platform's only strength. "Token creators can now create a token that is similar to SafeMoon or EverRise. They can even combine the best features of both tokens to create their own unique token. All of this is available through our services at an unbeatably low cost. Mudra Token Creator also provides complimentary services like funding the PancakeSwap liquidity pool."
Mudra's Background:
Mudra has introduced several innovative products for BSC investors and developers. Mudra Token Research is the first comprehensive BSC token scan tool. Mudra Research helps investors avoid cryptocurrency "rugpulls" and "honeypots" by using smart contract code and blockchain data analysis. Mudra Liquidity Locker is the most cost-effective and feature-rich platform for locking BSC token liquidity.
For more information, visit mudra.website.
Media Contact
Company Name: Mudra
Contact Person: Sagganitra J
Email: Send Email
City: BOSTON
State: MASSACHUSETTS
Country: United States
Website: https://mudra.website/