Wimberley Solar Partners With Titan Solar To Light Up The Wimberley Community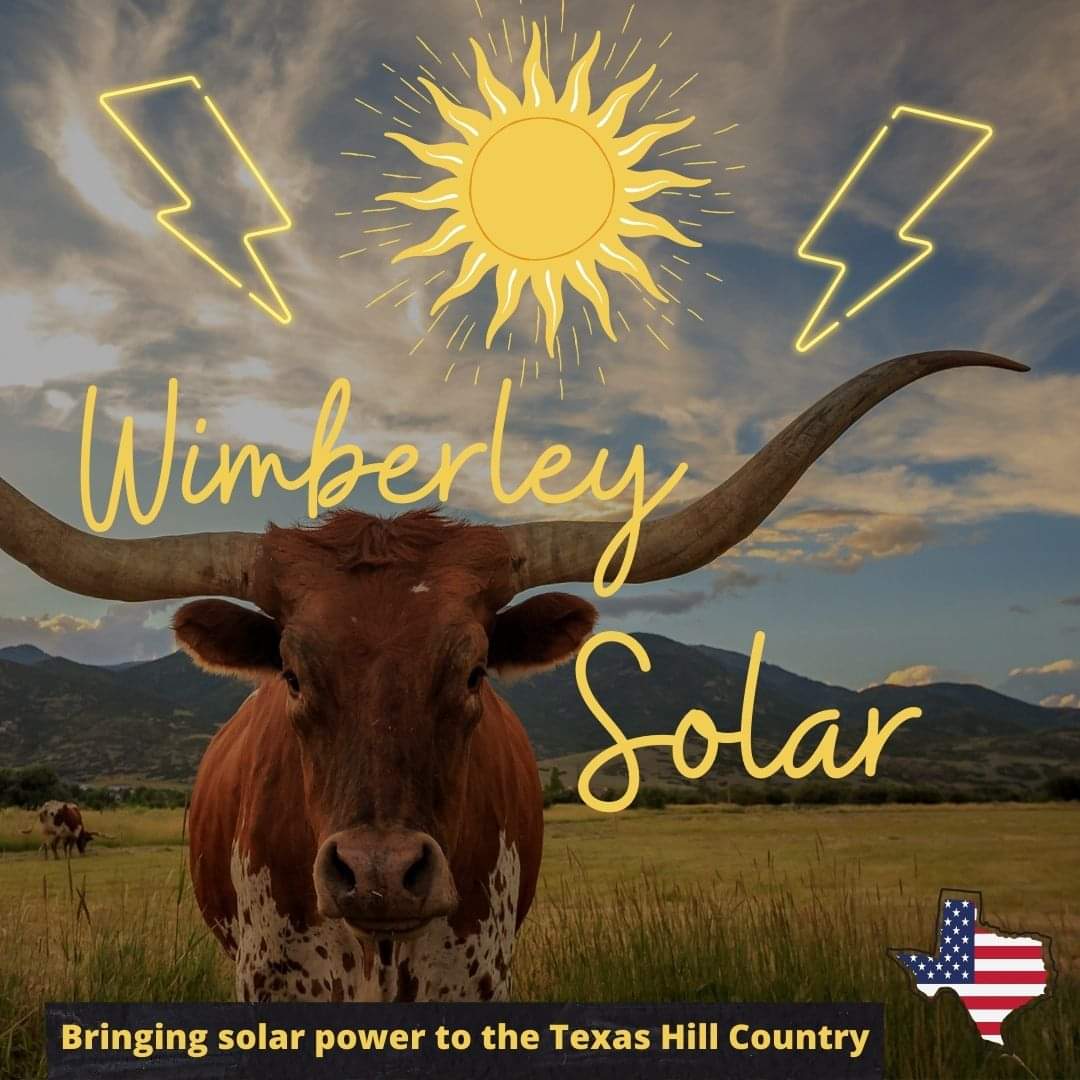 Providers of renewable energy solutions, Wimberley Solar, announce a partnership with Titan Solar and RKG Roofing to bring affordable solar power to the Wimberley community
It is the coming together of two heavyweights in the solar power industry as Wimberley Solar and Titan Solar enter into a partnership deal that will help light up the Wimberley Community. The deal, which also includes RKG Roofing and Construction, a leading construction company in the area, is in line with the goal of Wimberley Solar to fill the energy gap in the community, with the initiative giving the people of Wimberley access to affordable, sustainable energy solutions.
There has been an increasing call for the adoption of renewable energy solutions across the globe as the world fights the impact of climate change and global warming. Unfortunately, such solutions are not easily accessible to consumers due to the relatively high cost of acquisition. The case is not particularly different in Wimberley, which is where Wimberley Solar, Titan Solar, and RKG Roofing and Construction are looking to make a difference with their recent partnership.
Wimberley Solar has grown to become a household name in the power industry in and around Wimberley, with more than thirty years in the community. The company offers a wide range of services, including solar panel installation, site survey, city inspections, utility connections, and a host of others. Wimberley Solar also recently announced the provision of free energy audits to homes in the Wimberley area.
The partnership with other well-meaning organizations in the community to make Wimberley solar power a dream come true is a laudable feat that will undoubtedly bring development to the area.
For more information about Wimberley Solar and the range of services from the company, visit – https://www.wimberley.solar/.
Media Contact
Company Name: Wimberley Solar
Contact Person: Trey Carmichael
Email: Send Email
City: Wimberley
State: Texas
Country: United States
Website: thelocalcrown.com