Mana Partners Set To Launch 'The Mana Podcast'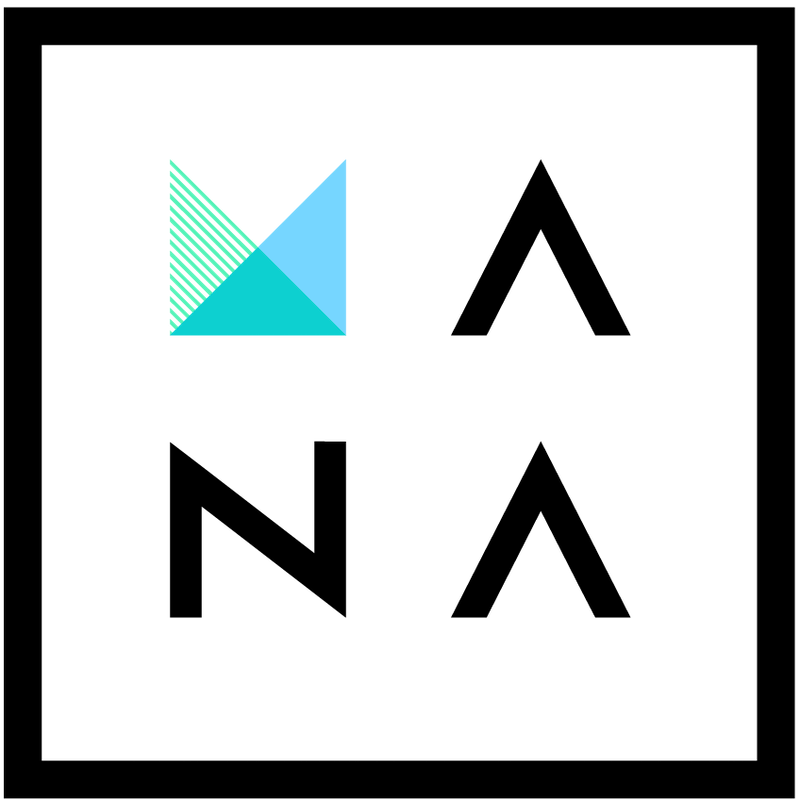 Leading consultancy, Mana Partners, announce plans to launch 'The Mana Podcast', a bi-monthly show featuring thought leaders and pioneers of the digital attention economy – covering gaming, esports, metaverse and Web 3.0.
Mana Partners has become the go-to partner for top consumer brands in Asia-Pacific seeking to thrive in the next era of the internet and an increasingly virtual world.
A report by Goldman Sachs highlighted the incredible growth of the esports industry with the market at $694.2 million in 2017 and a projection that it will hit $2.2 billion by 2023. The Asia-Pacific region remains a major market in the global industry. Beyond esports, gaming now represents the most popular entertainment pastime with more than 1 trillion hours spent – for Gen Z, that is more than TV and social media put together. Combined, this industry is the fastest-growing sector for young and old. The emergence of Web 3.0 is set to take it to another level and fundamentally revolutionise our online behaviours.
According to a 2021 Newzoo report, players will spend over 25 billion hours watching gaming content and 32% of the world's internet population now watch esports. The global esports industry has grown to become a multi-billion-dollar market, thanks to the emergence of a plethora of brands to meet the needs of gaming enthusiasts. The new 'The Mana Podcast' aims to showcase emerging trends, marketing strategies, and business opportunities that lie ahead in this virtual experience-driven future. The show will also serve as a platform for major stakeholders and personalities in the industry, spanning from esports team owners to innovative CMOs from leading brands to startup founders creating new technology to serve the next generation of the attention economy.
For more information about the podcast and other initiatives from Mana Partners, visit – www.mana.partners and LinkedIn.
About Mana Partners
Mana Partners is a gaming, esports, and metaverse venture builder founded by Jamie Lewin and Matthew Zatto, senior executives coming from game publishing and digital advertising backgrounds. The goal of the company is to accelerate the marketing shift from Web 2.0 to Web 3.0 by helping brands, startups, and rights owners unlock new communities and opportunities through partnerships and programs.
Media Contact
Company Name: Mana Partners
Contact Person: Media Relations
Email: Send Email
Country: United States
Website: www.mana.partners