Tropical Battery Specialist Becomes the Most Trusted Car Battery Shop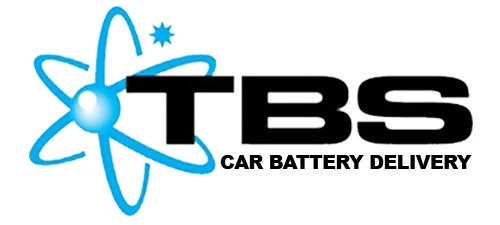 Tropical Battery Specialist Sdn. Bhd., which has been providing professional car batteries, becomes one of the most trusted and recommended car battery shops by the customers.
Petaling Jaya, Selangor, Malaysia – December 13, 2021 – When it comes to car batteries, people find it difficult to get a trusted car battery shop that will deliver a quality product. Getting the best quality battery for the car makes traveling easy and smooth. TBS Car Battery Shop came into existence in the year 2010. The owner began by supplying car batteries to workshops, spare part outlets, heavy industries, and car owners, backed by decades of experience in the automobile battery sector among family members.
In 2018, after doing a close observation of the market and the trend of rising mobility, the owner entered into the car battery delivery business. This idea came into being after seeing the accessibility or usage of mobile devices for the collection of information.
TBS Car Battery Shop promises to take the stress out of battery-related breakdowns by delivering professional car battery delivery service to your doorstep, with a large area of coverage and easy payment options.
The TBS Car