Eastchester Church, Eastchester NY Blesses Pets This October In Celebration for St. Francis of Assisi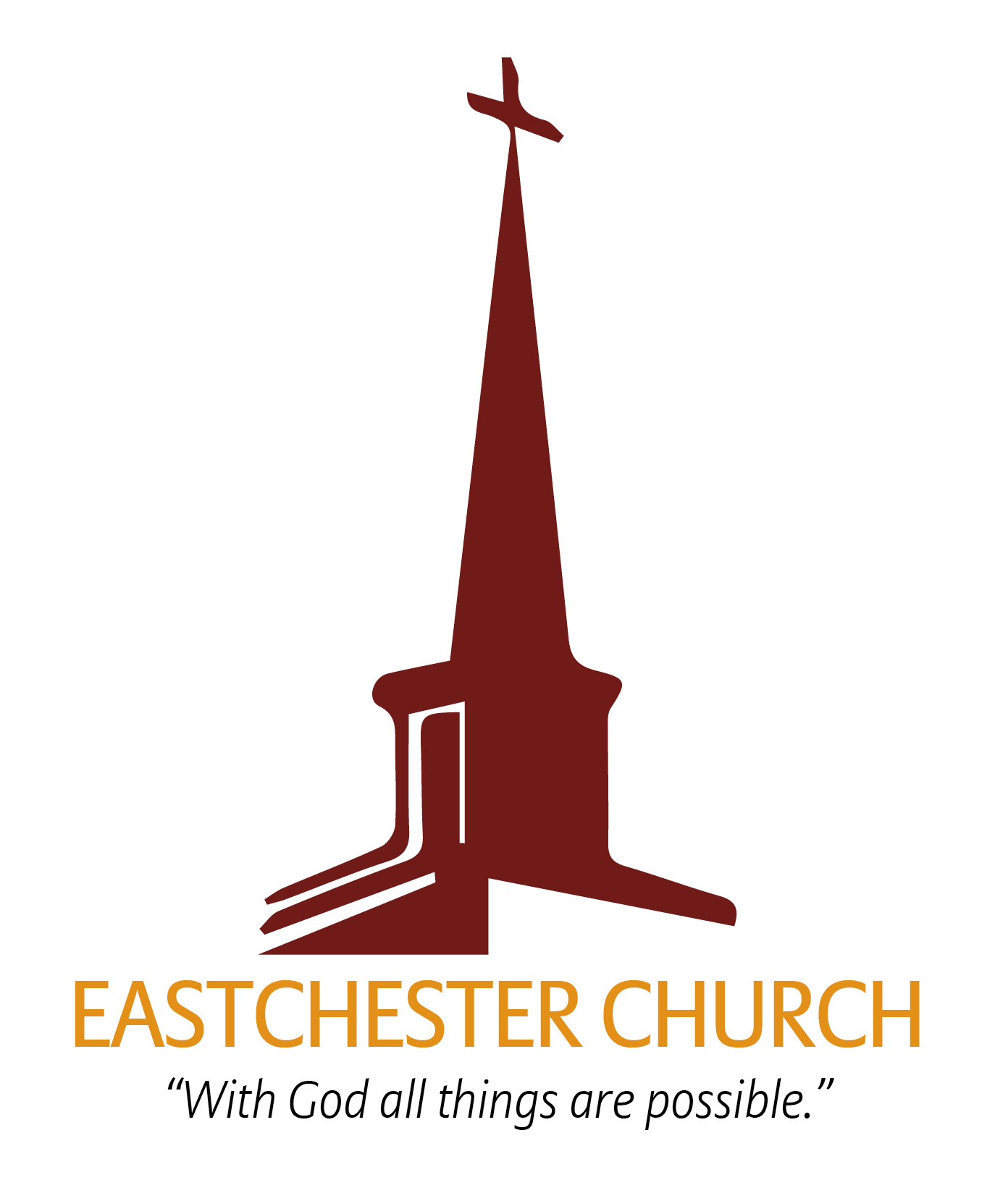 Eastchester, NY, the church is celebrating October for St. Francis of Assisi by blessing pets who are a source of friendship for people.
Eastchester Church is a gathering place where everyone is welcome, no one is differentiated, and the whole community can experience the presence of God. Everyone is welcomed at the church because everyone has different stories and backgrounds while striving for one familiar story, God. People arrive at the church to help gain peace and grace in their lives while making a solid relationship with God.
October is the month celebrating St. Francis of Assisi, who was a vital figure in Christianity. St. Francis was an ecumenical figure who supported the idea for humans and all living things to live concurrently, maintaining balance and tranquility while looking after one another, and had a unique bond with animals. Nowadays, people have pets, and St. Francis's life enlightens us about what role pets and creation play in people's lives.
On October 9, at 10:30 am, a blessing service for pets by Rev. Eric J.Hall of Eastchester Church will be held to remind people of the love and support that pets provide while also being a source of friendship for many. This month reminds people of the gift of pets and their role in the owner's lives.
Learn More about the services at the Church at: https://www.eastchesterchurch.org/
Eastchester Church provides clarity to spiritual seekers who have questions about God. Whether a person is wanting more information about Jesus or a firm believer who wants to sink the roots of faith even more profoundly, everybody can find a home at the Eastchester Church. The church simply hopes that people come away with an experience of a loving God and a welcoming community.
Every Sunday, there are live sermons by Rev. Eric J. Hall viewed by thousands weekly that people can join in worship. Since Covid, the church's FB page has thousands of followers who virtually consider Eastchester Church home. Eric is a man of faith and enjoys the life of ministry. Unusual as it may be, while maintaining life as a pastor Eric is also involved with the executive leadership of organizations that cater to spiritual and health services and also has presented at numerous national and international conferences and was interviewed by significant print, TV, and radio outlets.
Learn more about Eric J. Hall at: https://www.ericjhall.org/about/
Follow Eastchester church and Eric on social media on:
Youtube: https://www.youtube.com/channel/UCYmAAd7oN0vRZVZ0JlFHNtw
Instagram: https://www.instagram.com/echesterchurch/
FaceBook @EastchesterC
About Eastchester Church
Eastchester Church is where people from all religious and ethnic backgrounds are invited to experience Jesus. The church is filled with people who believe one's true purpose in life is fulfilled when one strengthens their connection with God.
Media Contact
Company Name: Eastchester Church
Contact Person: Eric J. Hall
Email: Send Email
City: Eastchester
State: New York
Country: United States
Website: www.eastchesterchurch.org