Abdullah Mohammed Al Shehhi: Emirati Footballer Making Strides in the Game
Abdullah Mohammed Al Shehhi, an Emirati football legend, was born in 1992 and holds Emirati citizenship. Al Shehhi started his wonderful career when he joined Dibba Al Fujairah Club. At only 10 years old, he was able to dribble and play professionally, impressing those around him with his great talent for the game.
He then joined the ranks of the Fujairah Junior Club, where he began a new stage under the title of excellence, creativity, and aspiration toward professionalism. It was here that he realized that the best position for him was as a defender. This choice was successful for the player, as his high defensive skills earned him the admiration of fans, coaches, and club members alike.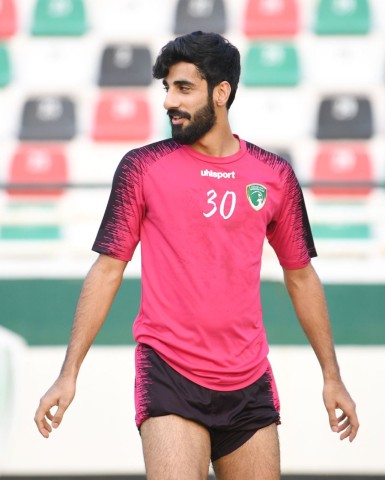 In the eyes of those around him, he became the most important and effective component of the team, playing an important role in most of the matches he took part in. His tremendous ability to shoot on goal with accuracy and professionalism cemented his status as a football legend that time will not soon forget.
However, these skills did not come from anywhere – the player has great physical agility and fitness, weighing in at 65 kilograms. Additionally, his height is excellent and defensively appropriate at 165 cm. Al-Shehhi is the 17th player in the Fujairah club and takes the position of right defender.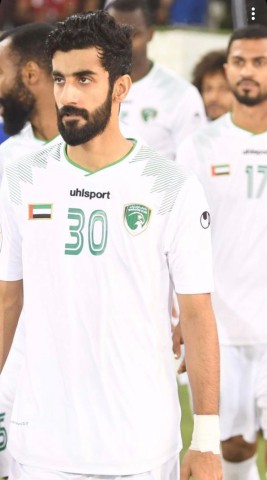 In recognition of his unique football and defensive skills, the player has won many awards of great importance, the first of which is the best defender of the year 2021. This is the last and most important title that the player has achieved, but he has also won a silver medal, the first division shield (which he has won twice), and the president's cup.
Media Contact
Company Name: Abdullah Muhammad Al-Shehhi
Contact Person: Media Contact
Email: Send Email
Country: United Arab Emirates
Website: https://www.instagram.com/a_bood17