Amazon Seller Exits His Business & Makes $800k in Profit.
Reggie Young, a young entrepreneur, just announced his first podcast episode. Listen to Reggie Young's first podcast episode to learn how he started in e-commerce, eventually sold his business, and now helps others do the same.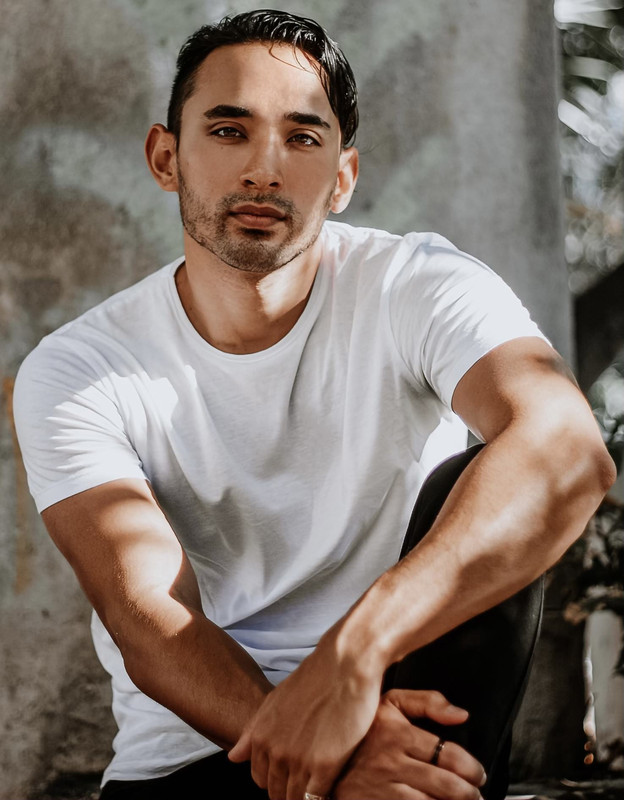 Reggie Young announces his first podcast episode on Spotify: www.reggieyoung.com/ep01. Reggie Young is a digital nomad and 7-Figure entrepreneur. Since he was young, he has been obsessed with entrepreneurship, business, travel, and mindset topics. In 2020, Reggie Young left his job to pursue his passion for building businesses. He set his sights on Amazon FBA, where he could leverage the e-commerce giant's reach, data, and resources to generate income while traveling. He had been working on his first business and had hit a wall in terms of traffic and sales. Amazon FBA would provide another avenue for growth and potentially open new revenue streams. He decided to take the leap of faith with a 7-figure business idea.
In one year Reggie's online business generated $15,000 in monthly profit, and he sold it for $638k. He has since created more businesses, allowing him to travel the world while working toward his goal of becoming financially independent by the time he is 33 years old. Reggie hopes that sharing his story will inspire others to pursue their dreams, no matter how difficult life may seem at the time. Whether you're an aspiring entrepreneur or someone who wants to see a better world, he will be sharing helpful information along with his experiences throughout his journey on his website, as well as through podcasts, live videos, interviews, and courses.
Listen to Reggie Young's First Episode Podcast: www.reggieyoung.com/ep01
There are many different kinds of people who choose to become digital nomads and travel the world. Some of them do it because they're unhappy with their current situation and want a change, while others chase their passions and want to live a life that allows them to pursue their dreams, get financial freedom. "No matter what your reason is for wanting to travel, there are some very important things you should keep in mind when it comes to managing your business as you explore more of the world," said Reggie Young. One such project was starting his own eCommerce business from scratch, which he says turned out to be one of the hardest things he's ever done. After learning from his successes and failures in the past years, Young decided to sell everything once again—but this time for good. Listen to his success story on his new podcast.
About Reggie Young
Reggie Young is an American entrepreneur, best known for his work with Amazon FBA and his blog, which is focused on helping others succeed with e-commerce. Reggie was born and raised in Hawaii and served 13 years in the US Air Force. As a professional blogger, speaker, and consultant, Reggie focuses on helping others build their brand, craft their message, and market it to audiences online. Reggie has free courses as well as paid online courses. For more information about Reggie Young, please visit his official website www.reggieyoung.com and follow his podcast at www.reggieyoung.com/ep01.
Contact:
Media Contact
Company Name: Reggie Young
Email: Send Email
Country: United States
Website: www.reggieyoung.com