Last chance to learn how to create and market info products with free ebook and training
The eBook and training provide several tips for businesses to leverage email marketing to increase sales and revenue.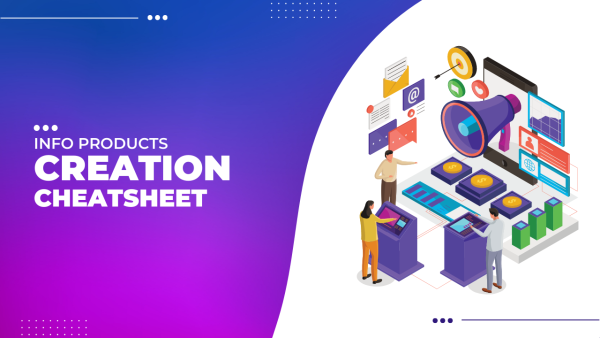 SaazLife is excited to announce that the access for "The Avalanche Effect Book Report" will be closing on May 2nd, giving people one last chance to download the sought-after Info product Avalanche Effect and The Secret 6 Figure Trigger PDF Report for free. The ebook, released on April 23rd by Rapid Crush Inc., offers a comprehensive guide to implementing a marketing strategy that can lead to exponential growth in revenue for businesses.
Similarly, the free live webinar arranged by Anish Chatterjea-Founder of SaazLife will be available for replay till May 2nd, allowing attendees to revisit and apply the invaluable insights shared by Jason. "I know how hectic life can be and that not everyone can attend the live webinar. That's why we had incorporated the replay option for anyone who had missed the webinar or wanted to have a recap," said Anish. "Thus, I urge individuals to register for the replay before May 2nd to benefit from this training session"
The Avalanche Effect provides several techniques and strategies businesses can implement, including creating a unique selling proposition, building a sales funnel, leveraging social proof, and using scarcity and urgency to drive sales. The book also emphasizes the importance of social proof, such as customer reviews and influencer endorsements, and the generation of psychological triggers to drive sales and revenue and offers highly effective email tips to optimize marketing campaigns.
Jason Fladlien, the author of The Avalanche Effect, has generated over $150 million and created products in just one afternoon using the secrets shared in the book. He explains, "Skip the ads and tap into the buying frenzy of the current recession that most people overlook. One vital thing about digital products can either make or break you. Without it, you're doomed; with it, you've hit the jackpot."
On April 27th, 2023, the webinar featured Jason Fladlien sharing tips and techniques with individuals looking to accelerate their growth in the information products industry. It focused on creating low-ticket, entry-level information products with instant gratification, targeting neglected audiences, and solving customer problems in one sitting.
Hurry up and don't miss out on the chance to download "The Avalanche Effect Book Report" and watch Jason Fladlien's free training webinar. Businesses and individuals must take advantage of this opportunity to position themselves for success in the online information industry.
Register to watch the free webinar here: http://createproduct.info
Download the free PDF report The Avalanche Effect at: https://secure.saazpro.com/ebook-report
Media Contact
Company Name: SaazLife
Contact Person: Anish Chatterjea
Email: Send Email
City: Cheyenne
State: Wyoming
Country: United States
Website: createproduct.info