Can 14500 Be used Instead of AA Battery? Insights from Redway Power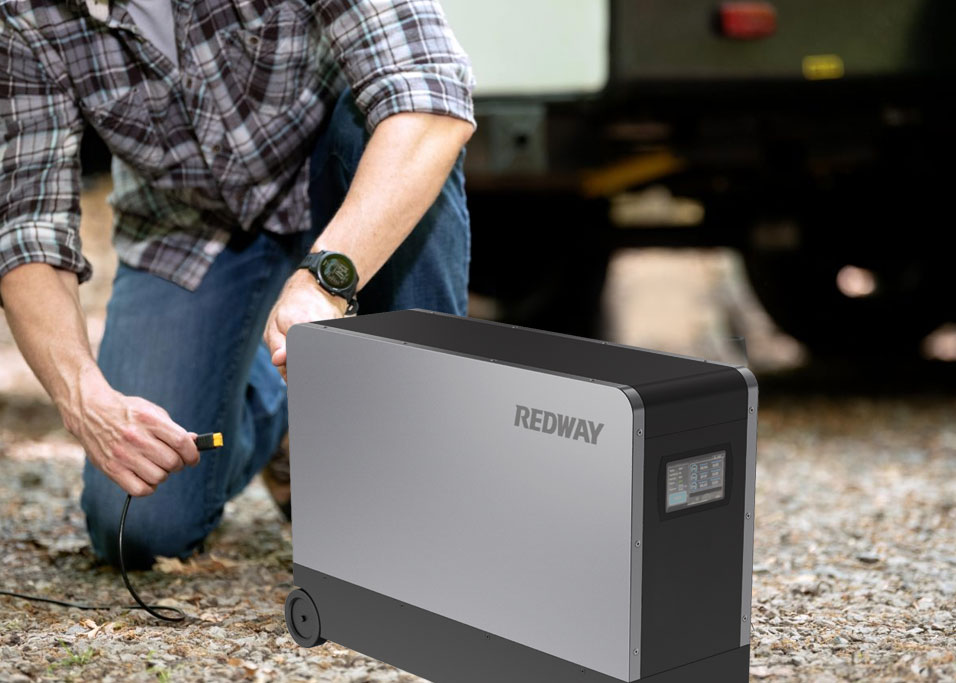 Redway Power, a leading manufacturer of lithium iron phosphate (LiFePO4) batteries, has recently introduced a new range of batteries that have been designed to offer superior performance and reliability. Among the latest products in their range is a series of 14500 batteries, which are often compared to the standard AA battery.
One of the most commonly asked questions by consumers is whether 14500 batteries can be used as a replacement for AA batteries. To help address this question, Redway Power has released an informative guide on their website titled "Can I Use 14500 Instead of AA Batteries?".
The guide starts by explaining that although 14500 batteries and AA batteries share the same shape and size, they have different voltage and capacity ratings. 14500 batteries are lithium-ion cells that typically have a higher voltage rating of 3.7 volts, while AA batteries are typically alkaline cells with a voltage rating of 1.5 volts.
However, Redway Power states that in certain applications, 14500 batteries can be used as a replacement for AA batteries. For example, some devices such as flashlights and digital cameras that use AA batteries can also be powered by 14500 batteries, which offer a longer runtime and a higher energy density.
Redway Power's 14500 batteries have a capacity range of 600mAh to 1200mAh, making them ideal for a wide range of devices that require a high-performance battery. The batteries are also built to last, with a lifespan of over 2000 charge cycles. In addition, they feature a built-in protection circuit that helps to prevent overcharging, over-discharging, and short-circuiting.
Alongside their 14500 batteries, Redway Power has also introduced a new model of power trolley. The power trolley is a compact and portable device that is designed to provide a reliable source of power for outdoor activities, such as camping or hiking. It features a built-in LiFePO4 battery with a capacity of 400Wh, which can power a range of devices, including laptops, smartphones, and portable fridges.
The power trolley is also equipped with multiple charging options, including AC and DC outputs, as well as USB ports. It can be charged using solar panels or an AC adapter, making it an eco-friendly and convenient solution for outdoor enthusiasts.
Redway Power's commitment to providing innovative and reliable battery solutions has made them a trusted supplier to businesses and individuals alike. Their products are manufactured to the highest standards, with ISO 9001:2015 certification, and meet international safety and performance standards such as CE/IEC 62619, RoHS, UN38.3, and MSDS.
In conclusion, Redway Power's new range of 14500 batteries offers a high-performance and reliable alternative to standard AA batteries, with a longer runtime and higher energy density. These batteries can be used in a wide range of devices, including flashlights and digital cameras, and are built to last. Additionally, the new power trolley is a versatile and eco-friendly device that provides a reliable source of power for outdoor activities.
Media Contact
Company Name: Redway Power, Inc.
Contact Person: Mr. Smith
Email: Send Email
Phone: +86 (755) 28010506
City: Shenzhen
State: Guangdong
Country: China
Website: https://www.redwaybattery.com/