A Website & GoFundMe account is live to help the former Mayo Clinic Radiology Tech Brandie in her fight against Cancer
The Website & GoFundMe account aims to raise funds to cover Brandie's medical bills.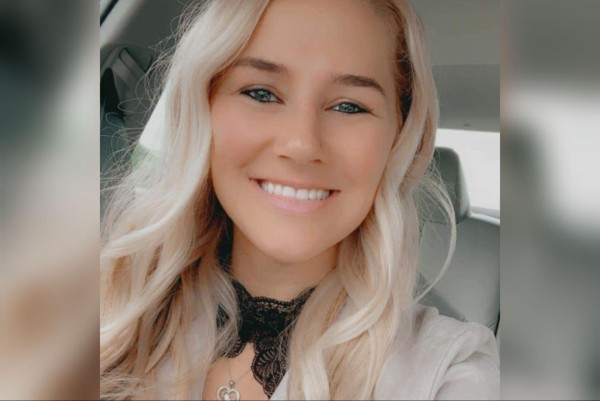 Former Mayo Clinic Radiology Tech Brandie returns as a Cancer Patient. To help her, a Website & GoFundMe account has been established, which will help raise funds for Brandie's medical bills.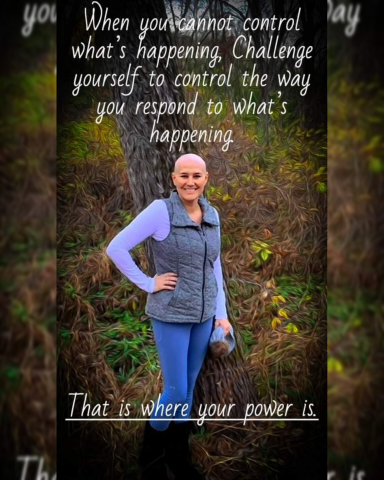 Up until April 2022, Brandie was an interventional radiology tech at the Mayo Clinic. She accepted a traveling position, and Brandie and her boyfriend, Josh, Sold their home and purchased an RV. They were enjoying seeing new sights until she became plagued by sudden headaches.
A CT scan didn't find anything abnormal. However, lab testing found what was causing the headaches, which worsened when the couple traveled to higher altitudes. Brandie was diagnosed with B-Cell Lymphoblastic Leukemia. Now, she's at the Mayo Clinic receiving treatments.
Josh made the decision to be her full-time caregiver for the duration of the chemotherapy treatments she so desperately needs to survive. He's helping her focus on her healing journey, one step at a time, and he's organized a GoFundMe to help raise money for the medical bills that are racking up. As well as a Website and blog for everyone to stay informed.
The average cost of chemo, like the treatments Brandie is receiving, has increased exponentially. Even with insurance, depending on the severity of the cancer, chemo can cost hundreds of thousands of dollars out of pocket. So far, the GoFundMe campaign has raised almost $15,000 to help reduce Brandie's medical bills.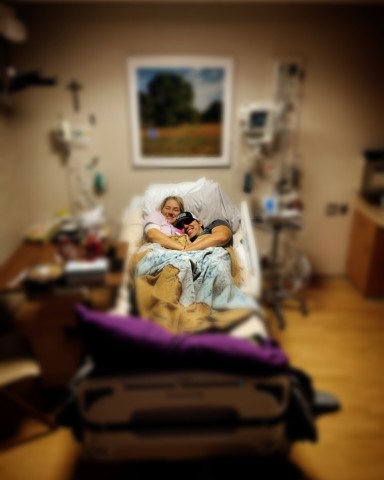 Her boyfriend is grateful for the kindness of their family, friends, and community members. Now, he's reaching out beyond their circle of loved ones.
"Brandie spent years of her life taking care of people; that's her passion. She worked there at the Mayo Clinic, and she absolutely loved it. I don't think either of us ever considered that she might walk through those doors again as a patient, especially not with leukemia," said Josh.
See more about Brandie's story at https://www.Brandiesbattle.com
To support Brandie in her fight against cancer, patrons can make a donation at: https://www.gofundme.com/f/brandieklipping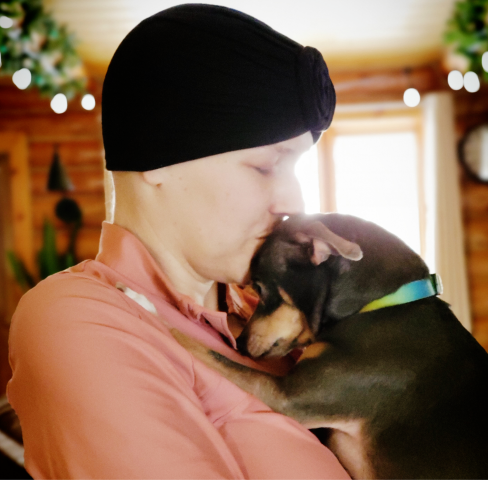 Media Contact
Contact Person: Josh Kuchera
Email: Send Email
City: Rochester
State: Minnesota
Country: United States
Website: www.Brandiesbattle.com