Jason Freskos Makes Commendable Progress as CEO of Sequoia Mortgage Capital
Jason H. Freskos is currently the CEO of Sequoia Mortgage Capital and a Registered Yoga Teacher (YTR). In addition to his business and spiritual endeavors, Mr. Freskos is also developing a strong focus on non-profit work.
California – September 6, 2019 – Boasting commendable experience in the mortgage and loan brokerage industry, Jason H. Freskos is currently the CEO of Sequoia Mortgage Capital, a company based out of San Anselmo, California. Diligently overseeing all company processes, Mr. Freskos has founded one of the largest private mortgage banks in California. Actively helping the local community via various endeavors, he aims to send out a message of peace and harmony with everything he does.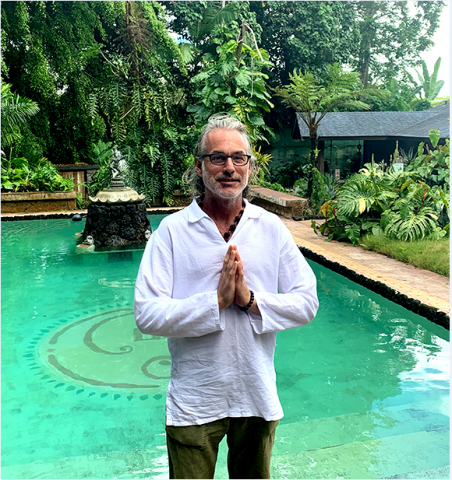 A spokesperson for Sequoia made an official statement for the press "Under the guidance for Mr. Freskos, the company has truly been thriving. In addition to creating a positive and enthusiastic work environment, Mr. Freskos has helped Sequoia Mortgage Capital streamline all of its business processes in order to perform better as a business, and help California residents attain hassle-free loans."

Video Link: http://www.youtube.com/embed/rAYvKQR_Qi4
Along with being a busy CEO, Mr. Freskos takes time out to align himself spiritually and beckons others to join the same path towards mental clarity. Being a Registered Yoga Teacher (YTR) with the Yoga Alliance, he caters to a diverse portfolio of yoga students, helping them attain all the benefits of this ancient craft. While he still continues to be proactive with non-profit work, in the past he has served as a board member with the Marin Education Fund: a nonprofit company helping students pay for post-secondary education, along with providing resources for better grades.
More details about Jason H. Freskos can be seen at the official Sequoia company website at http://www.sequoiamortgage.com/about-us/ceo-profile/.
Media Contact
Contact Person: Jason Freskos
Email: Send Email
Phone: 1 415 730-0573
Country: United States
Website: http://www.sequoiamortgage.com/about-us/ceo-profile/