Okappi – Private Communities and Groups Find Like-Minded People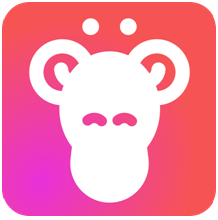 Okappi is a newly launched mobile application for iPhone that enables users to create small communities of like-minded individuals around shared experiences like being a new mom, going through high-school, life after college, and many more. It allows users to come together in private online spaces where they can discuss, think, share and laugh with others like them. Unlike the other social media platforms where one has random friends or followers, the Okappi app is designed for building closed communities where quality discussions and interactions can take place.
Okappi app is all about creating communities we want to belong to, small, private and thoughtfully curated. Users create groups that are important to them, join their friends on the larger social circles around them, or simply engage in a meaningful conversation about ideas that matter. It's an app for those, who are looking to connect with others who are on the same boat as them.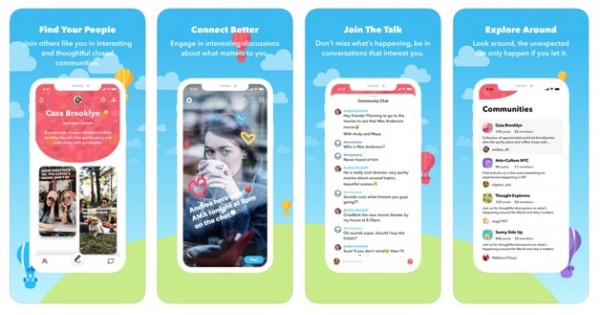 Key Features:
Find 'your people' and create closed communities with them
Engage in interesting conversations that matter to you
Find and connect with like-minded yet unique individuals
Grow your circle of friends who connect with your better
Join the conversations that interest you
Look around the communities within the app and join if you want to
User-friendly interface, suitable for people of different age groups (12+)

Okappi is a community-centric social networking app that helps you connect and find others going through similar life experiences of change and personal growth. It allows you to have meaningful discussions and interactions with others.
The app can be downloaded for free at the App Store.
Media Contact
Company Name: Okappi
Contact Person: Alan Herman
Email: Send Email
Country: United States
Website: okappi.co