Khen Rinpoche Phurba Dorjee Leads We Care for Humanity in Nepal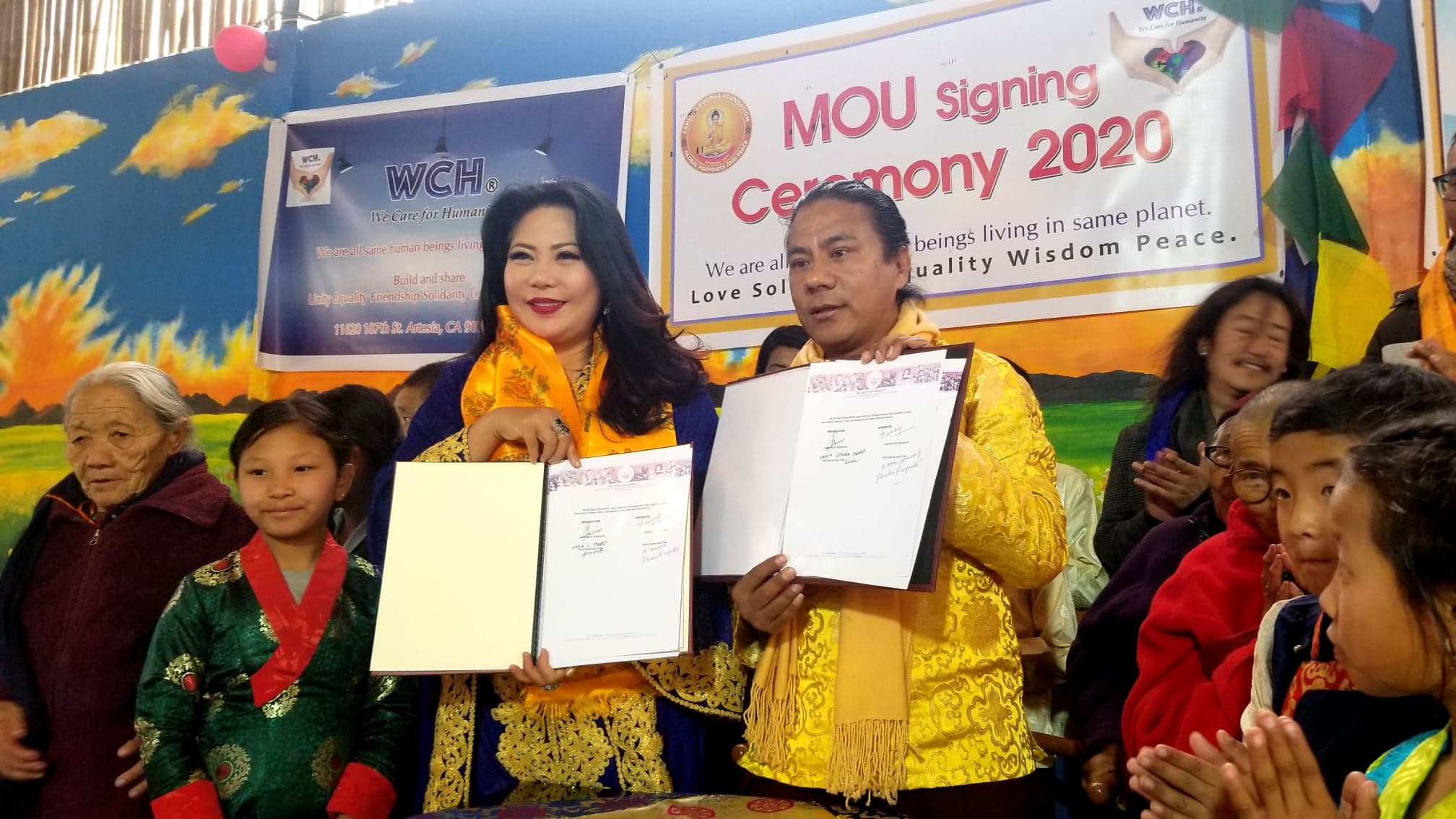 Video Link: https://www.youtube.com/embed/40LZnz9D1mw
We Care for Humanity (WCH) continues to flourish around the world. In collaboration with Zamling Buddha Foundation (ZBF), WCH founder, HM Sultana Princess Maria Amor Torres Mastura had a Memorandum of Understanding (MOU) Signing with 7th G.O.D. Awards Champion of Peace and Humanity, Venerable Khen Rinpoche Phurba Dorjee.
The MOU comprises the formation of the WCH Nepal branch and the development goals it will undertake under its banner such Education, Health & Wellness, Poverty Alleviation and Youth and Children Empowerment.
The ceremony which was conducted last January 12, 2020 at Sang Restaurant & Bar in Kathmandu, Nepal, also celebrated the opening of the Zamling Foundation, a newly formed organization chaired by the Venerable Lama.
Nepal and Indian celebrities, educators, including elders and students attended the auspicious gathering.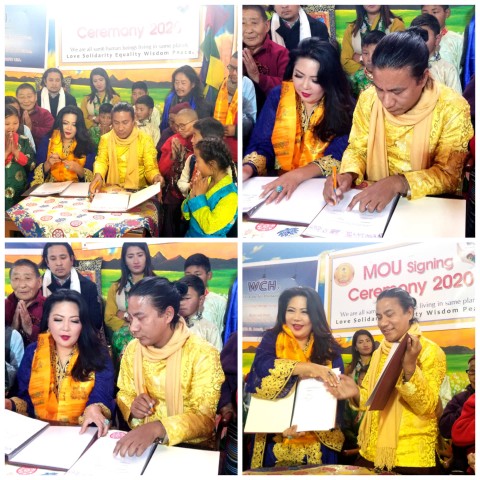 "Venerable Rinpoche Phurba Dorjee has a long track record of successful initiatives guided by his spiritual leadership and natural altruism. His compassion to the less fortunate especially the children and elders is extraordinary, there is not a single doubt that he is more than fit to fill-in the position as Country Director of WCH Nepal. WCH is very blessed to have him." – Sultana Princess Maria Amor
The newly appointed Country Director also gave his statement: "In this chaotic world, people are engaging in war, violence, aggression, hatred and killing each other. It's a very sad reality but we don't need to kill people and die. We cannot survive and live happily, successfully without others so let's build and share unity, equality, friendship, love and peace." – Rinpoche Phurba Dorjee
Khen Rinpoche wears many caps: he is a film maker, producer and CEO of Vajrakilya Productions. Recently, he formed the Himalaya Peace Foundation in India and he is also one of the founders of the Himalaya Peace Caravan in partnership with Sultana Maria which will take off this February 2020 to Mexico.
Rinpoche Phurba Dorjee spends time between India and Nepal but mostly dispersing his philanthropic prowess in Kathmandu.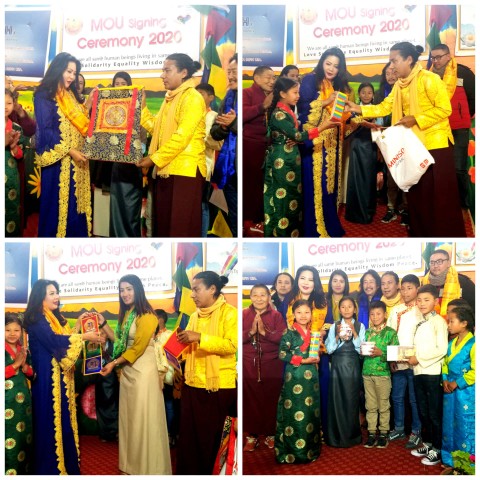 Media Contact
Company Name: WE CARE FOR HUMANITY
Contact Person: WCH Admin
Email: Send Email
Phone: 8185145756
Country: United States
Website: http://www.godawards.com